Education
Workshop - Sunday March 18th
00003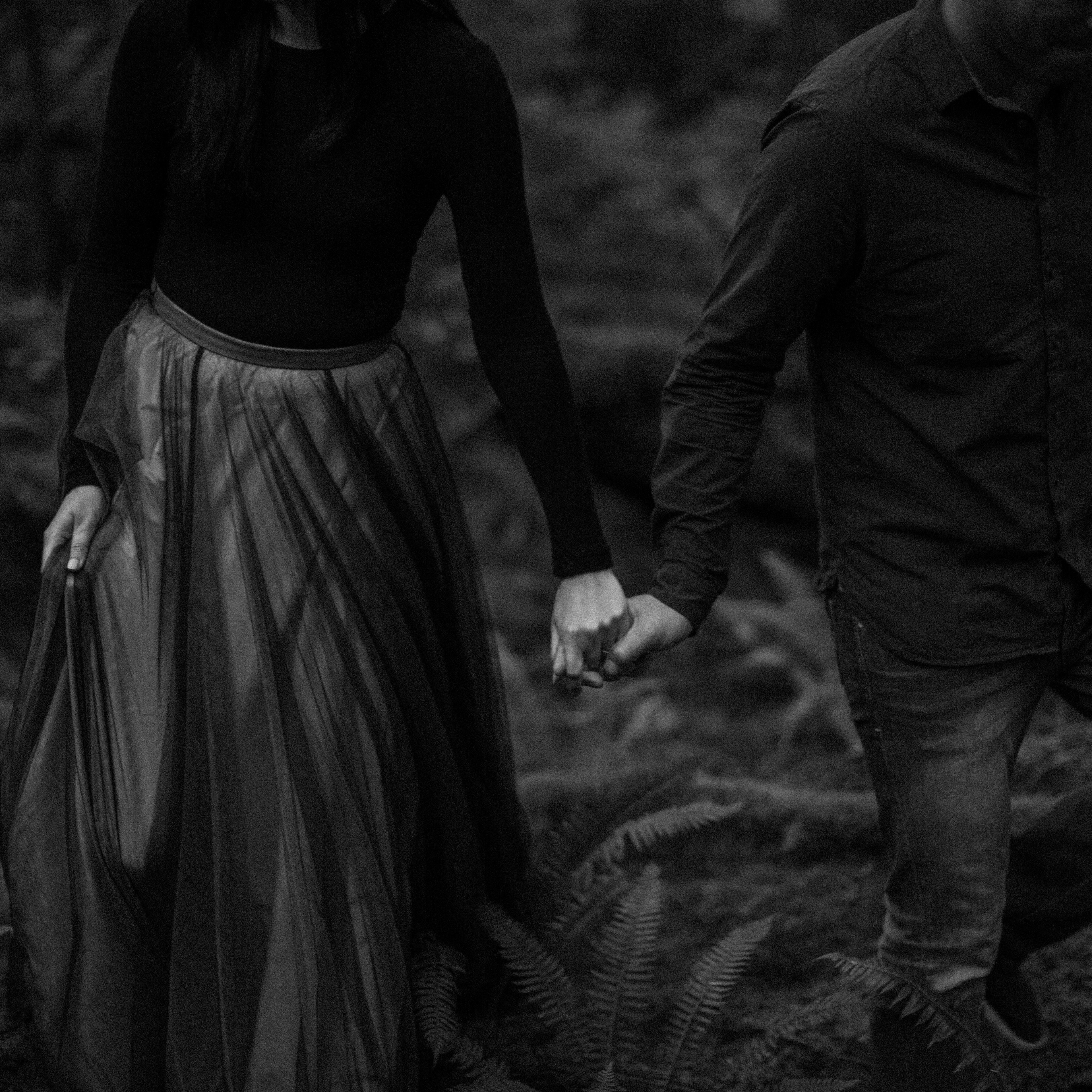 A One Day Photo + Film Business Basics Workshop - Sunday March 18th
We've been excited for some time about the possibility of connecting with fellow photographers, and providing resources for those who need help creating a solid foundation on which to build a thriving business.
To put it simply, we don't want your passion for photography (or videography - let us know if this is you!) to become the cause of burnout when it also becomes a source of income, or for you to get so caught up in comparing yourself and your work to others that you feel deeply inadequate.
We do want your business to bring you joy, for you to feel confident in the work you are sharing as well as in the approach you are taking, and also make money doing what you love (there is no shame in that).
So often the back end administrative tasks take away from time spent dreaming, shooting and creating. Our goal is to provide practical ways to streamline your workflow, improve your client experience, develop sustainable business habits, and provide stability for you and your business as you enter the upcoming wedding season. And so, over the course of our time together we will be touching on:
- streamlining workflow
- post-production efficiency
- the client experience
- finances + pricing
- creating a philosophy
- marketing yourself
as well as drinking coffee, pastries, crushing tacos, and realizing that we aren't alone in all of this.
Each workshop will be capped at 4 attendees to enable awesome conversation and time for each individual to ask questions and receive a website critique.